Top Rated Tour to Flamenco from San Juan
We live in a beautiful world created by a master hand, we can find majesty in many corners of the world.  There are places, that seem to have been sprinkled with special qualities unfound anywhere else on the planet; the tiny island of Culebra is one of those places.  To those that know Culebra, it's a secret they both love and hate to share.  Culebra offers the solitude and tranquility of a place that even though is not far, certainly feels like a world away.
Culebra may be small and tranquil, but there are plenty of activities for nature lovers to keep visitors entertained with Culebra's natural wonders.  Enjoy hiking, snorkeling, scuba diving, kayaking, fishing, and sightseeing in awe-inspiring places.
Culebra...A Place to Relax, Recharge & Reconnect....
with the one you love, nature & self...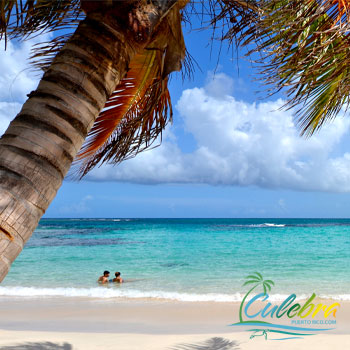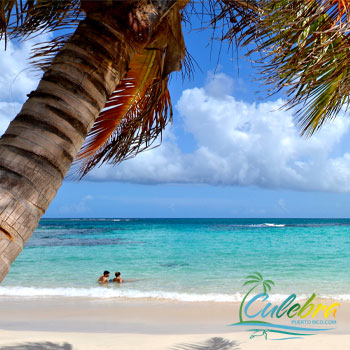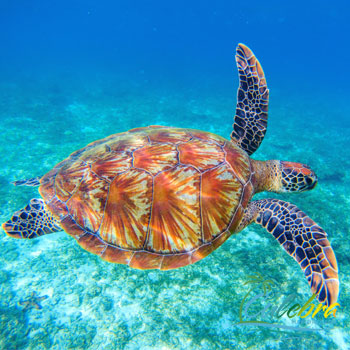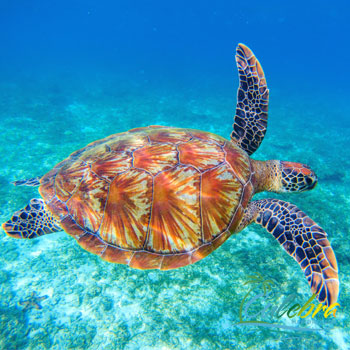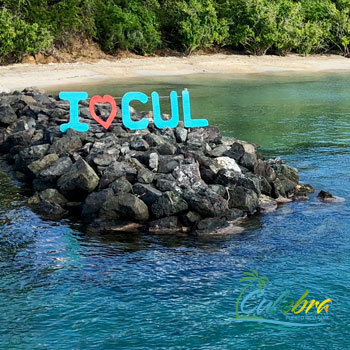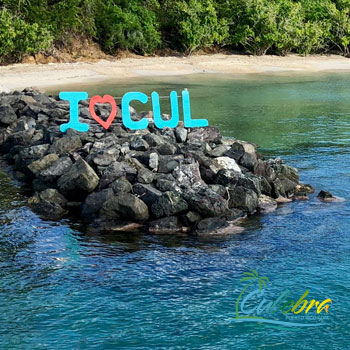 Culebra is a place conducive to rest and relaxation, so you can get back and meet the challenges of life.  Whether you need a long holiday or a special weekend escape, Culebra's natural enchantment will give you the respite you seek.
When you step foot in Culebra, you'll be transported to a place that seems as if time stood still.  In Culebra, the pace is slower, the vibe relaxed.  You'll want to unplug…and surrender to the simplicity and magic of true island life.
Tourism in Culebra, Puerto Rico
An Eco-Lover's Playground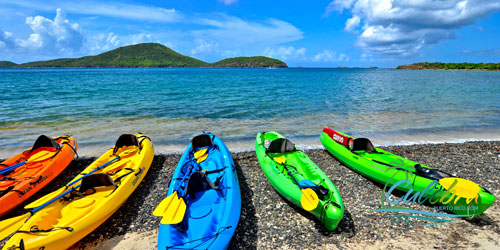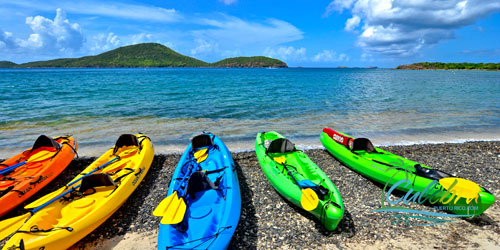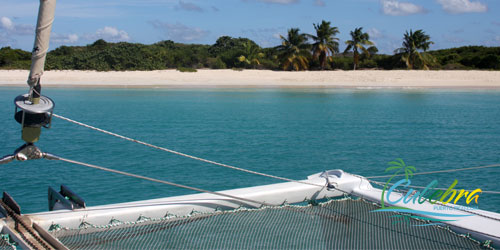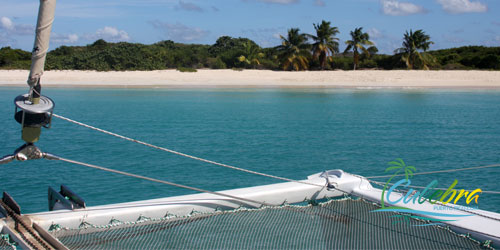 While other islands in the Caribbean brag about hotel chains and touristy activities, Culebra and it's residents prefer to keep the island's natural treasures as the main attractions.  Most of Culebra is a natural refuge, keeping it safe from overdevelopment, allowing visitors and residents to enjoy a pristine tropical paradise.  In Culebra, the most popular activities are beach combing, kayaking and hiking in serene uncrowded settings.  If you love snorkeling, Culebra is the place, offering some of the healthiest coral reefs in the Caribbean.  Dining is casual and relaxed with a calypso vibe, choose from a handful or seaside restaurants, and a few places in town serving more traditional Puerto Rican food.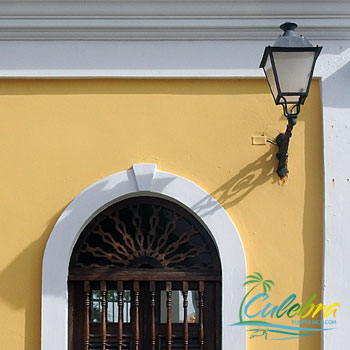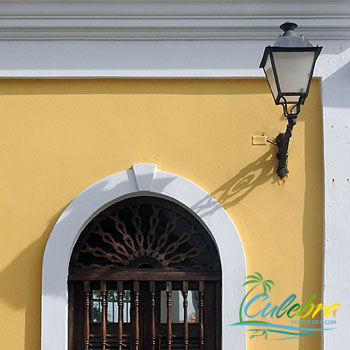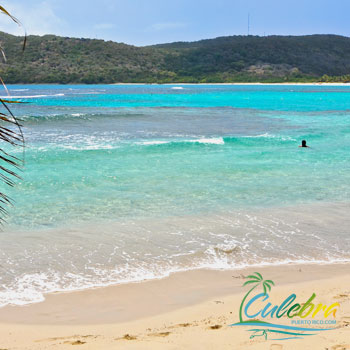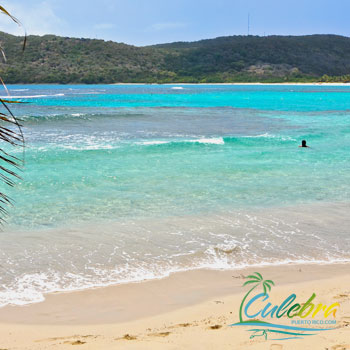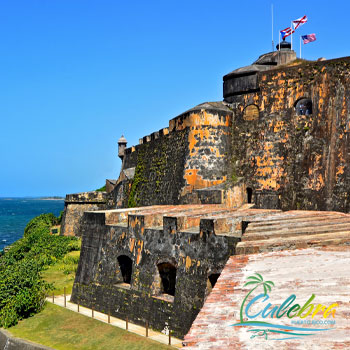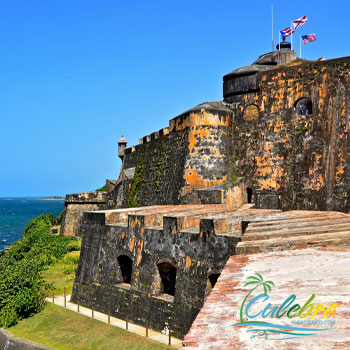 For an unforgettable vacation in Puerto Rico, we recommend a 2 night stay in Old San Juan, then flying to Culebra from SJU Airport for the remainder of your stay.  Don't miss exploring the San Juan National Historic Site, walk the streets of Old San Juan and enjoy the excellent dining experiences.  After a good night rest from an active night of experiencing the vibrant nightlife of Old San Juan, head to Culebra for unforgettable days.  In Culebra you'll indulge swimming, snorkeling, relaxing and marveling on the pristine beaches of this beloved island.  While in Culebra you may meet a community of visitors that choose to vacation in Culebra year after year, a few days in Culebra will make you a Culebra lover for life.
Travel to Isla de Culebra, Puerto Rico
So close...yet feels so far away...
Getting to Culebra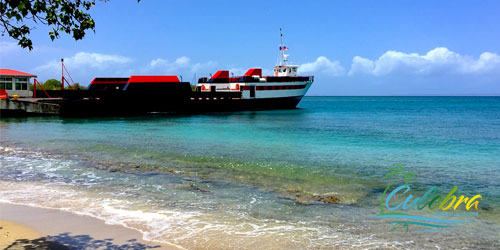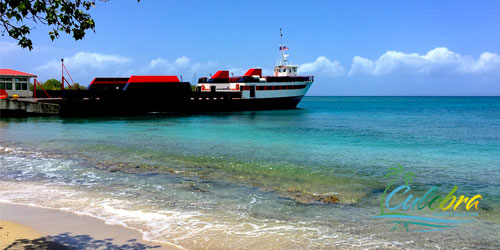 No need to travel across the globe to experience such a special place, Culebra is one of the islands of Puerto Rico.  On a short 3.5 hour flight from major cities in the USA, you can arrive at the capital city of San Juan Puerto Rico.
An additional 30-minute flight or ferry ride to Culebra, and you'll find yourself wrapped up in pure natural bliss.  More about getting to Culebra, PR.
Hotels & Places to Stay in Culebra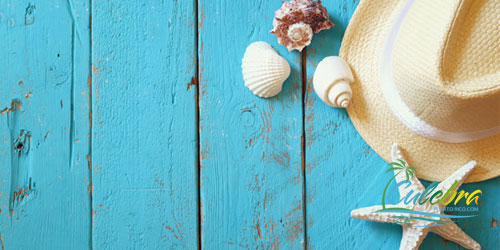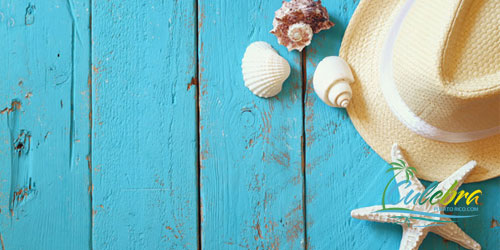 Culebra offers a small boutique hotel, a handful of small inns and guesthouses, and a variety of vacation rentals to choose from. There are no high-rise oceanfront resorts, no hotel chains, or cookie-cutter accommodations in Culebra, part of the appeal for lovers of this island. Honeymooners, solo travelers, and families will find comfortable accommodations and friendly hospitality in Culebra Island.  More about hotels / lodging in Culebra