Don't Miss the Gorgeous Culebrita
Brava, another word for fierce, bad-tempered, or brave… A great name to describe this marvelous beach on the magical island of Culebra, Puerto Rico.  The beauty of Brava Beach is fierce, she's captivating at first sight.  The beauty is complemented by striking rocks and boulders in deep colors, giving photographers a perfect scene of contrasting colors against the golden sand and blue water.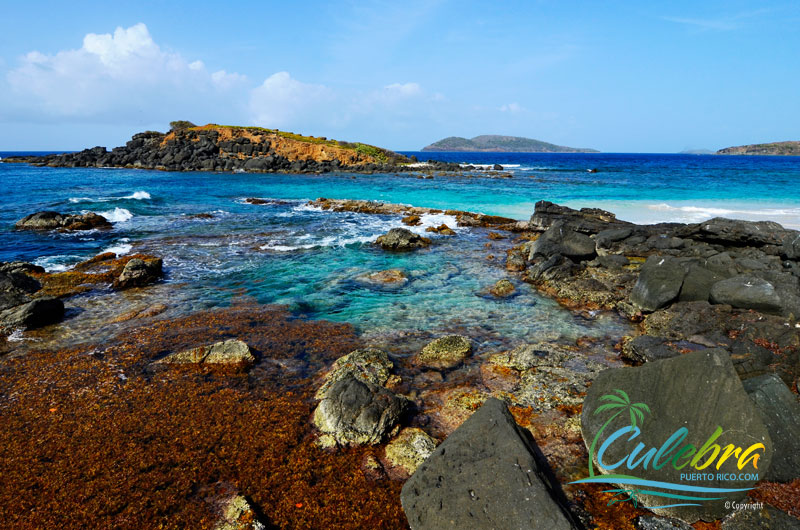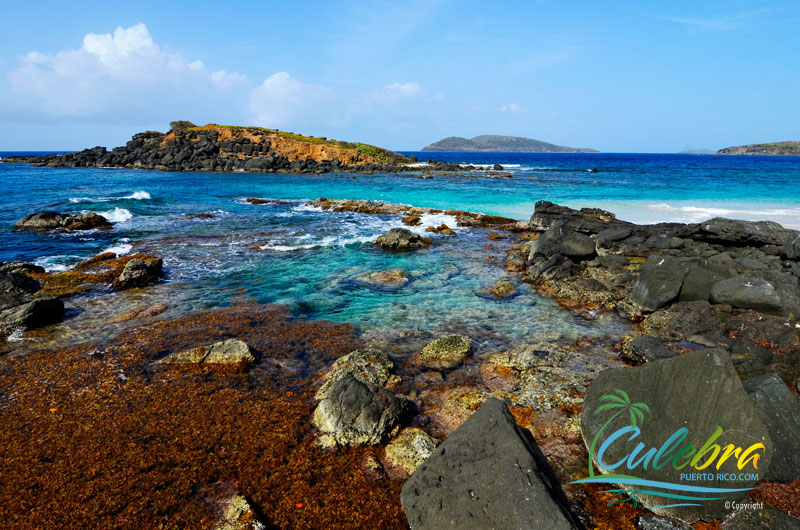 Although beautifully fierce, Brava Beach is not pretentious, it invites you to wind down, be yourself, let all your cares disappear, and engage all your senses.  Here at Brava Beach, you can experience the pleasures of solitude, peacefulness, and allure of an unadulterated beach in the Caribbean.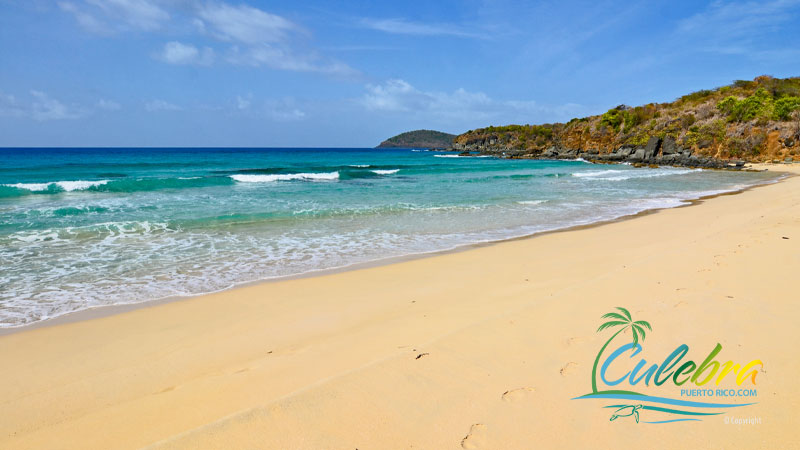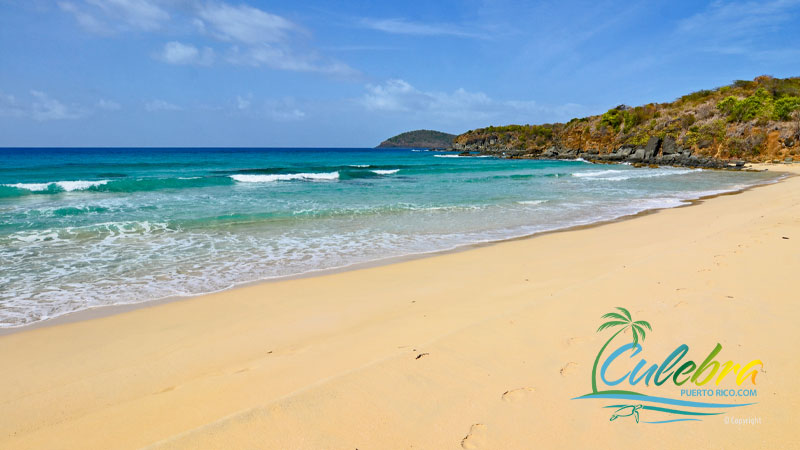 As soon as you see the beautiful clear water, you'll be tempted to jump in, but don't let this beauty fool you, the ocean waves at Brava Beach can be bad-tempered.  This is not a beach for swimming, these waters demand respect.  Even experienced surfers should not come here alone, be sure to have someone to keep watch while you surf.  The undertow and rip-current are strong.  Swimming back may be a challenge even for experienced swimmers.  There are no lifeguards or facilities here, you're on your own.  Enjoy this beach with care and common sense to keep you safe.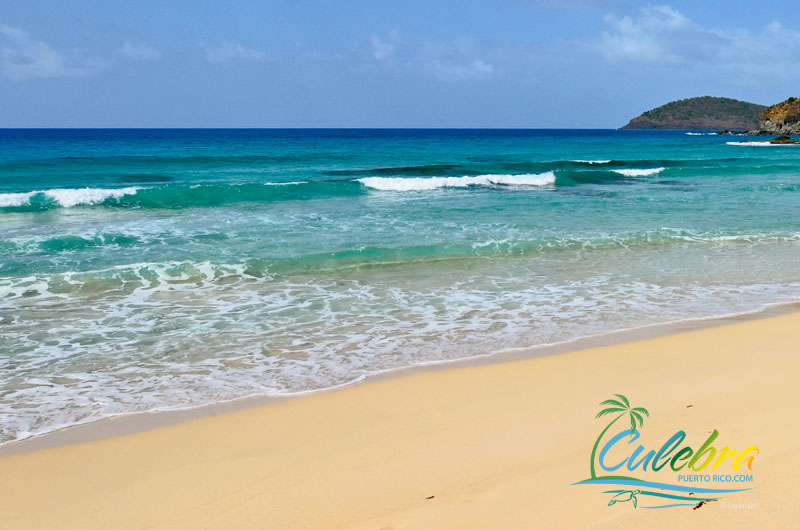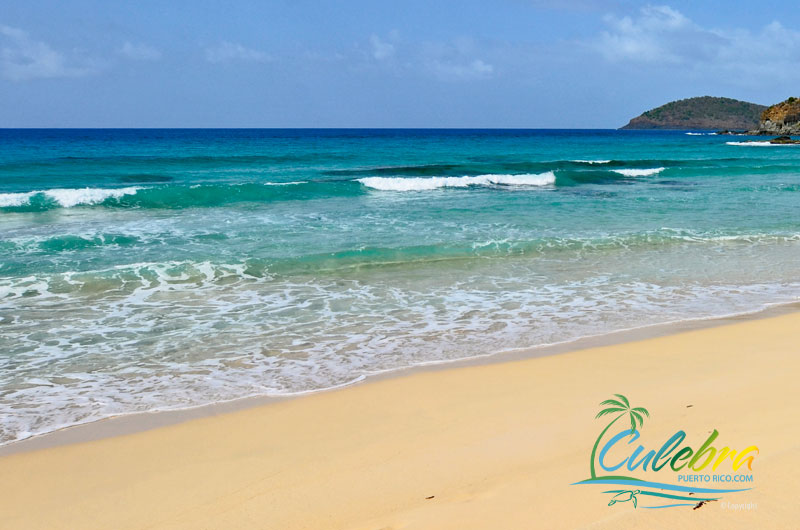 Brava is a great beach for taking a walk and letting the water caress your feet.  If you have children pay close attention to them.  Even getting into the water thigh-high can be risky, the pullback is strong.  Come to Brava to enjoy peace, solitude, and amazing natural beauty.
Getting here is part of the experience, an easy 20 – 30 minute hike through a dirt path yields a great reward at the end.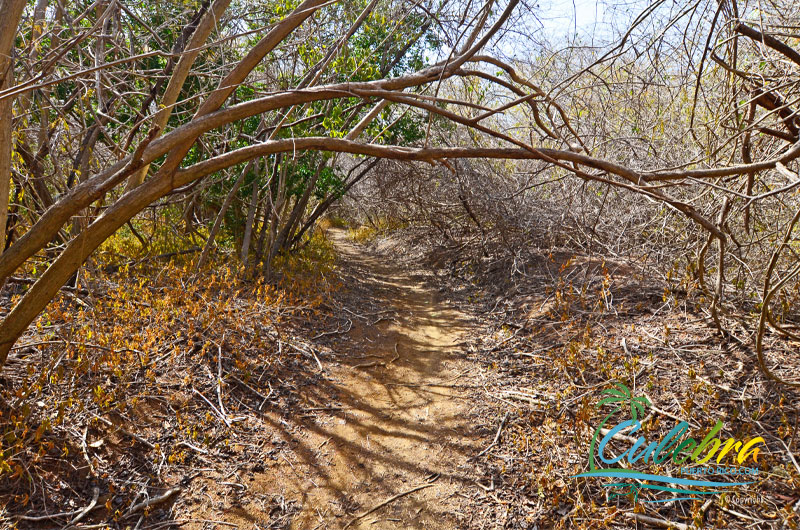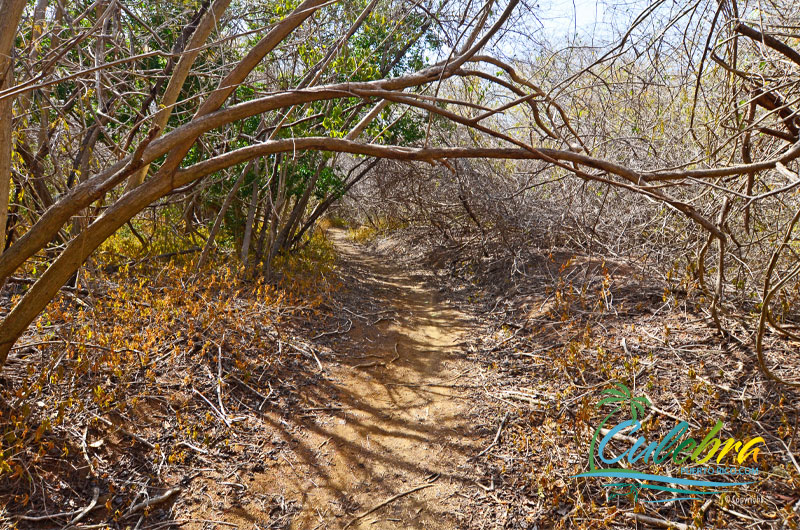 Your feet will go from an arid dirt path to an expansive bed of light golden sand.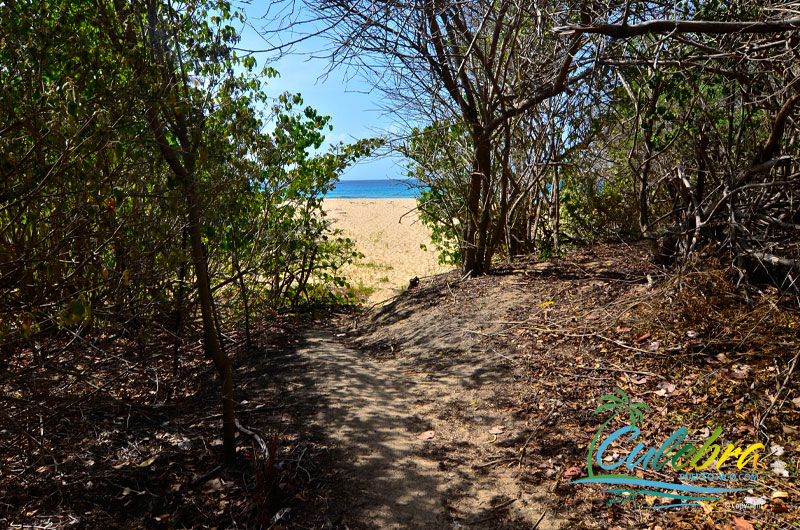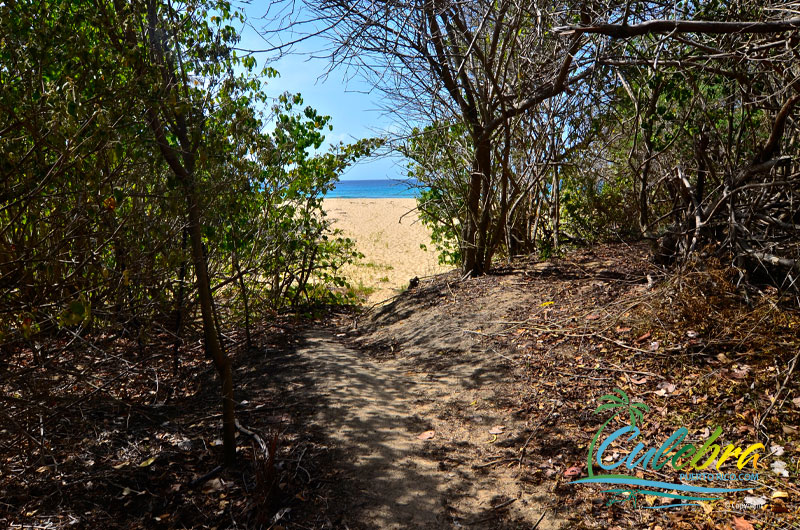 Most likely you won't find any footprints, you'll see artful ripples created by the gentle ocean breeze leading to the sea.  Most likely you'll have the beach to yourselves.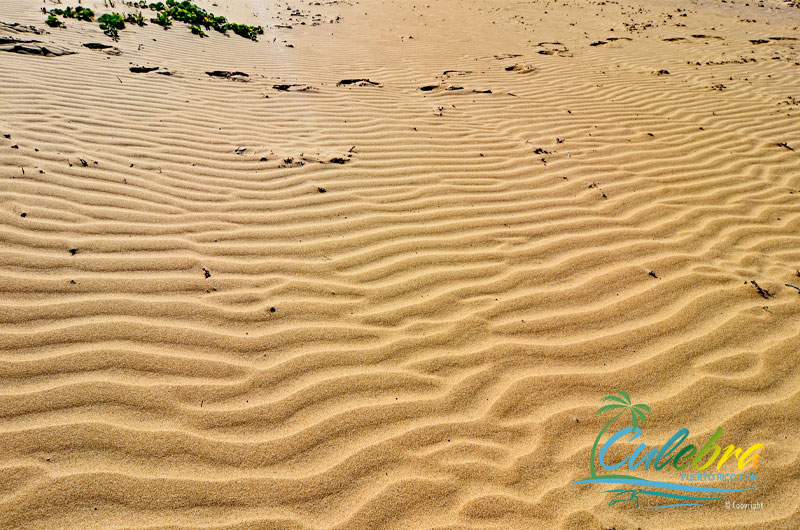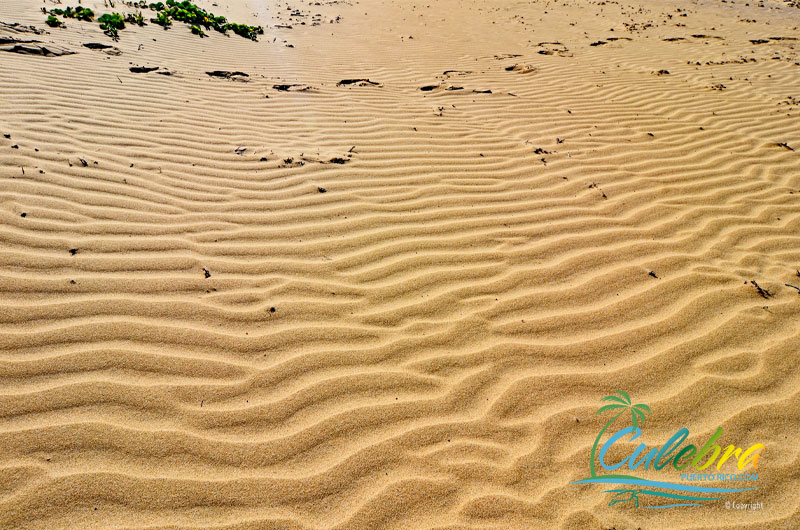 The only structure you'll find at Brava is a hut made of driftwood and palm tree fronds created by residents and visitors who have made additions over time.   The last time we were there, the hut served as shelter from the sun to a volunteer keeping watch for sea turtle nests.   Items from the sea wash ashore, both locals and visitors creatively use them to adorn the structure.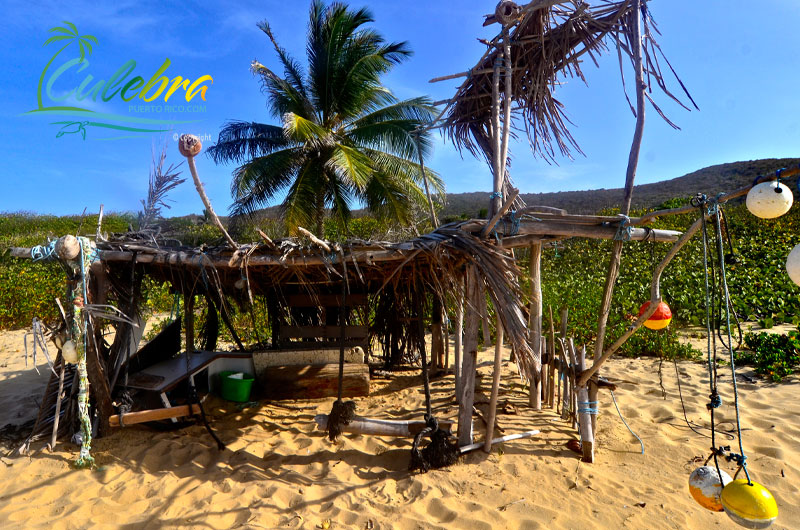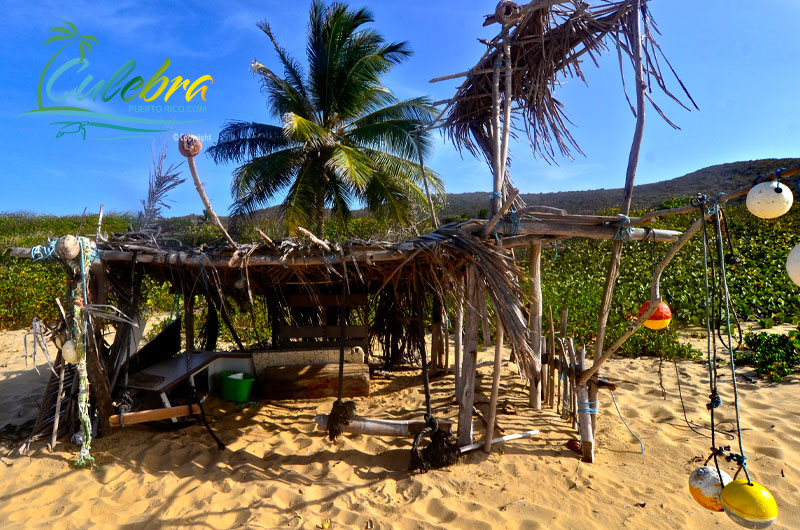 If you dream of a place that will take your breath away and inspires you to clear your head, take a walk all the way to the end.  Take a moment to marvel at the beauty surrounding you.  Volcanic rocks help frame the shore giving a striking natural elegance to the landscape.  Here you can unwind and meditate on all the simple, yet rich things nature has to offer.  This is what Culebra is all about…
Below is Cayo Matojo, a pretty cay where you can observe birds who love to hang out here and play.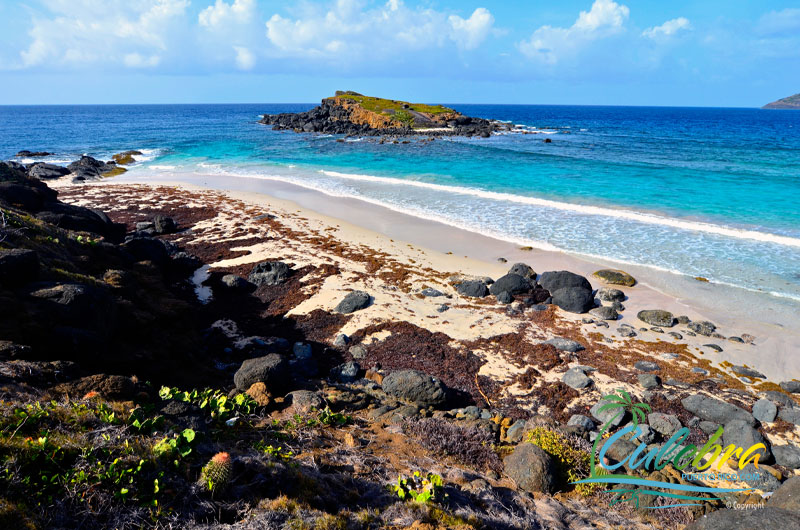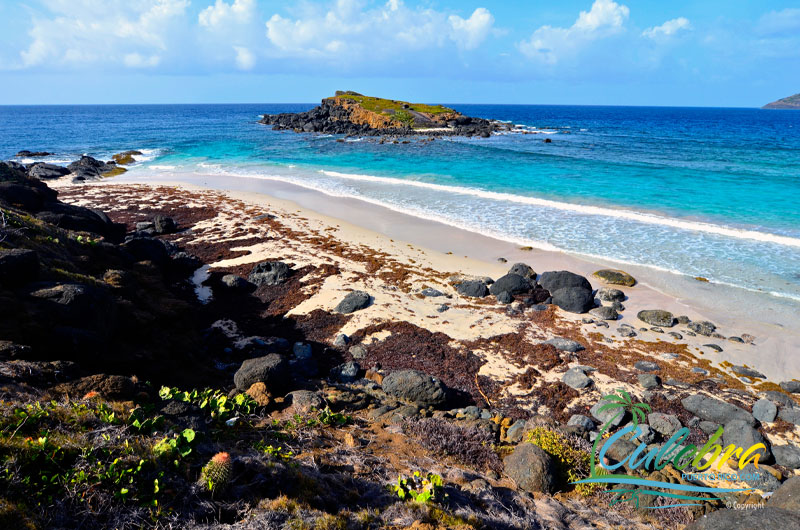 Brava Beach is a Turtle Nesting Site
Brava Beach is one of the beaches where turtles come to lay their eggs in Culebra. The strong currents make it easier for them to get ashore, and local volunteers often take the watch to keep the nesting sites safe.  If you see any signs of turtles nesting or see any areas roped off, please don't disturb the areas.
Map - Playa Brava
Culebra, Puerto Rico
Photo Gallery - Brava Beach
Culebra, Puerto Rico