Puerto Rico  >  Culebra > Travel Guide > Getting to Culebra, Puerto Rico
Getting to a quiet magical place like Culebra is within your reach.  You have two options for getting to Culebra, you can take a short commuter flight from Puerto Rico or hop on the ferry for a scenic ride from Fajardo.
Flying to Culebra, Puerto Rico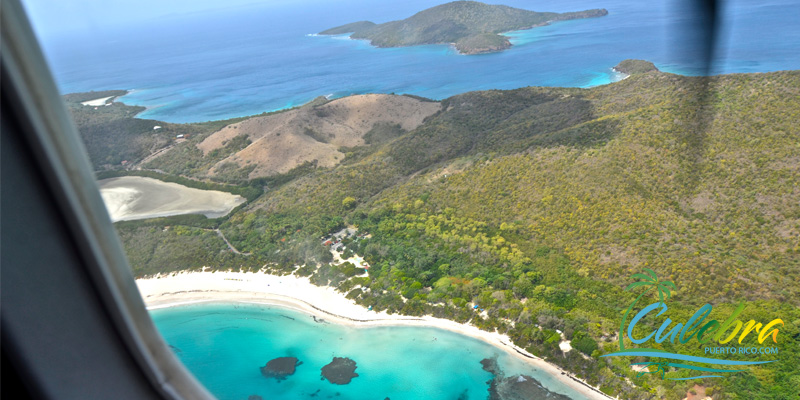 From San Juan, you can take a commuter flight to the sleepy island of Culebra.  There are various options to meet your travel needs.
Read our full guide for flights to Culebra, Puerto Rico.
Getting to Culebra by Ferry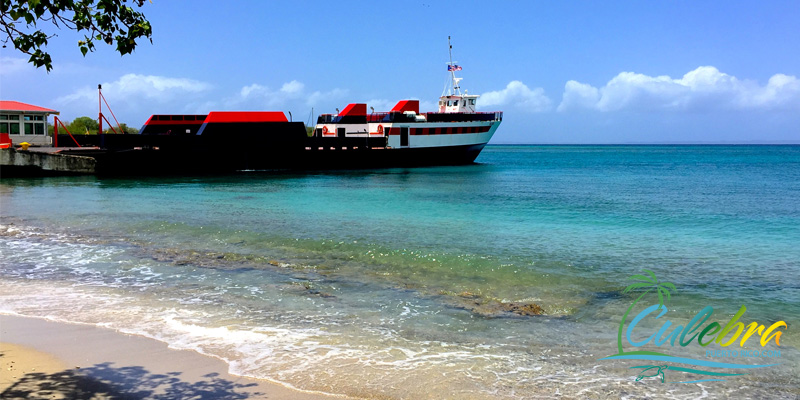 Seasoned Culebra visitors mostly coming from the main island for a day trip take the ferry.  If you're a tourist, we highly recommend you fly to Culebra to avoid disappointments, long lines and the risk of not getting on the boat at all.
More about getting to Culebra by ferry.
Travel Tips
Puerto Rico is full of treasures to explore, Culebra is one of those very special ones that a small number of visitors get to experience. With a little extra planning you can enjoy a magical experience in Puerto Rico.
We recommend the following travel itinerary and travel plans:
Cost of Getting to the island of Culebra, Puerto Rico
Before just looking at the cost, also weigh in the value of your time.  You're coming on vacation, you want it to be memorable. We'll honestly tell you what you can expect when traveling to Culebra and give you some tips to avoid some issues that may disappoint you before you even get to Culebra.
Cost of ferry boat: $2.25 each way per person
Taxi to Fajardo ferry terminal: About $80 one way.
Cost of flight from San Juan International Airport: About $60 one way per person.
Puerto Rico  >  Culebra > Travel Guide > Getting to Culebra, Puerto Rico